STEM stands for the subjects of Science, Technology, Engineering, and Mathematics. These degree subjects are the most likely to lead to high-paying jobs after graduation and have long been 'male-dominated', being favoured largely by male students. Traditionally, female students opt to study more 'feminine' subjects, related to the Social Sciences, Education and Nursing while avoiding the more 'masculine' subjects of Science, Mathematics and Engineering. Indeed, the lack of female students opting to study STEM courses has become a topic of much debate in recent years, with recent surveys revealing that women make up only 14.4% of the STEM workforce in the UK. (The Guardian, 2018)
However, it seems the tables are now beginning to turn, with more and more female students opting to study STEM related subjects.
Meet some recent UFP graduates who are challenging gender stereotypes by pursuing STEM-related degree courses at university and read what they had to say about their time on the UFP!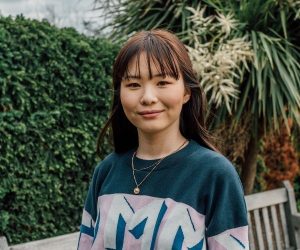 Ella – Astrophysics
'I learned to study independently while also receiving a lot of support from teachers and staff. My teachers were inspiring and encouraging, which motivated me to work harder.'
Ella received offers to study Astrophysics at:
Queen Mary, University of London
King's College, London
Royal Holloway, University of London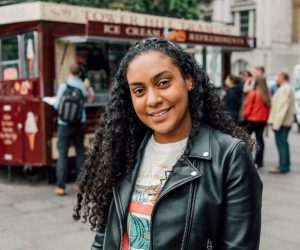 Shanya – Petroleum Engineering
'My subject knowledge has continuously improved since the first day of the course and I particularly enjoyed Physics and Further Mathematics. Our teacher was fantastic and constantly motivated us.'
Shanya, from Angola, received offers to study Petroleum Engineering at:
Royal Holloway, University of London
University of Leeds
University of Surrey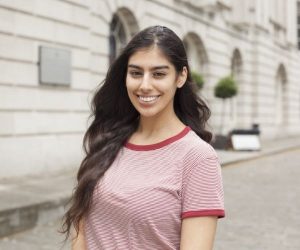 Maria – Biochemistry
'I would recommend the UFP as it allows students to study their chosen subjects in depth, allowing them to gain a strong basis for their degree while acquiring the study skills required for university life.'
Maria, from the UK, received offers to study Biochemistry from:
King's College, London
University of Leeds
Queen Mary, University of London
Brunel University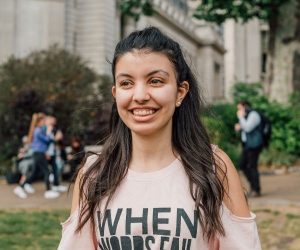 Ilhem – Pharmacy
'Small class sizes meant that we received maximum attention from our teachers who were encouraging and supportive throughout the whole programme.'
Ilhem is now in her second year studying Pharmacy at UCL.
References: https://www.theguardian.com/science/head-quarters/2018/mar/08/bridging-the-gender- gap-why-do-so-few-girls-study-stem-subjects